Meet Mr. Hyde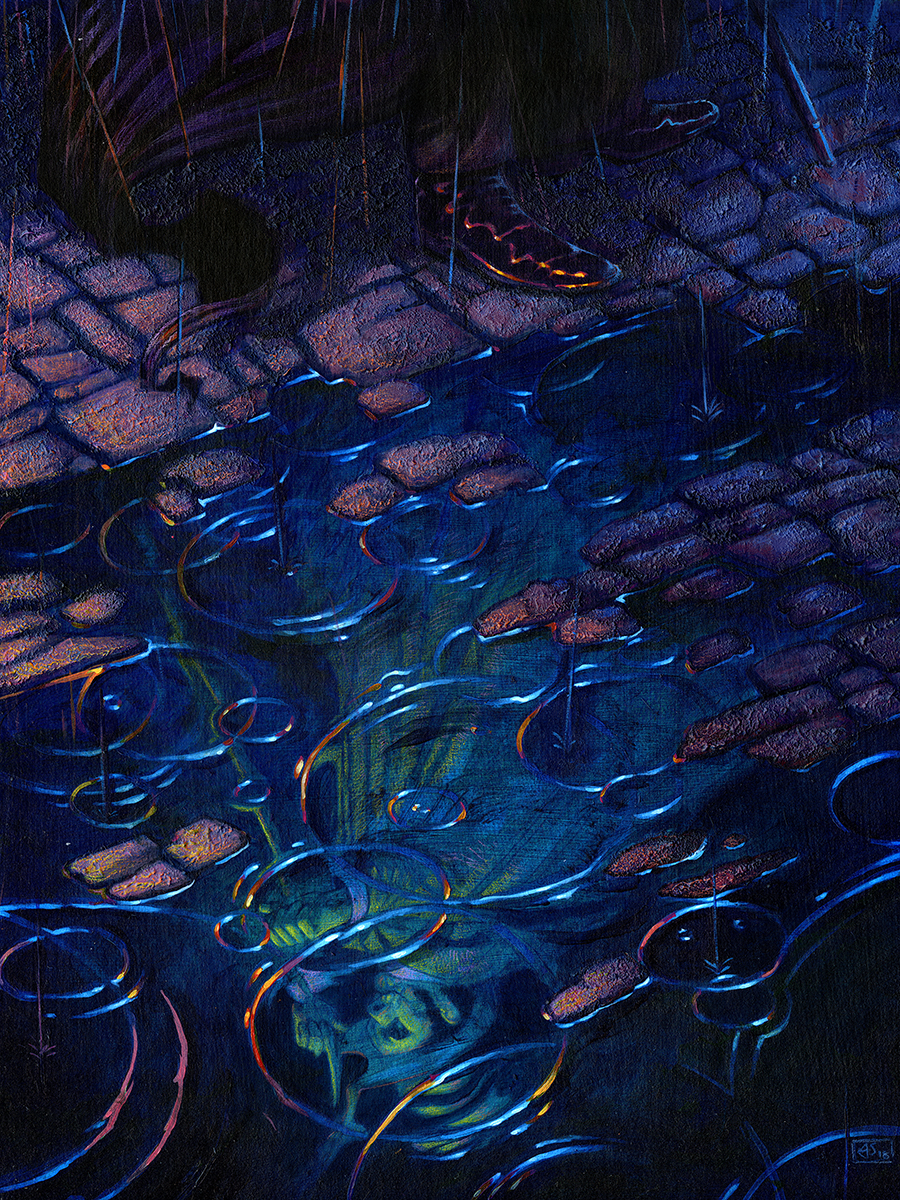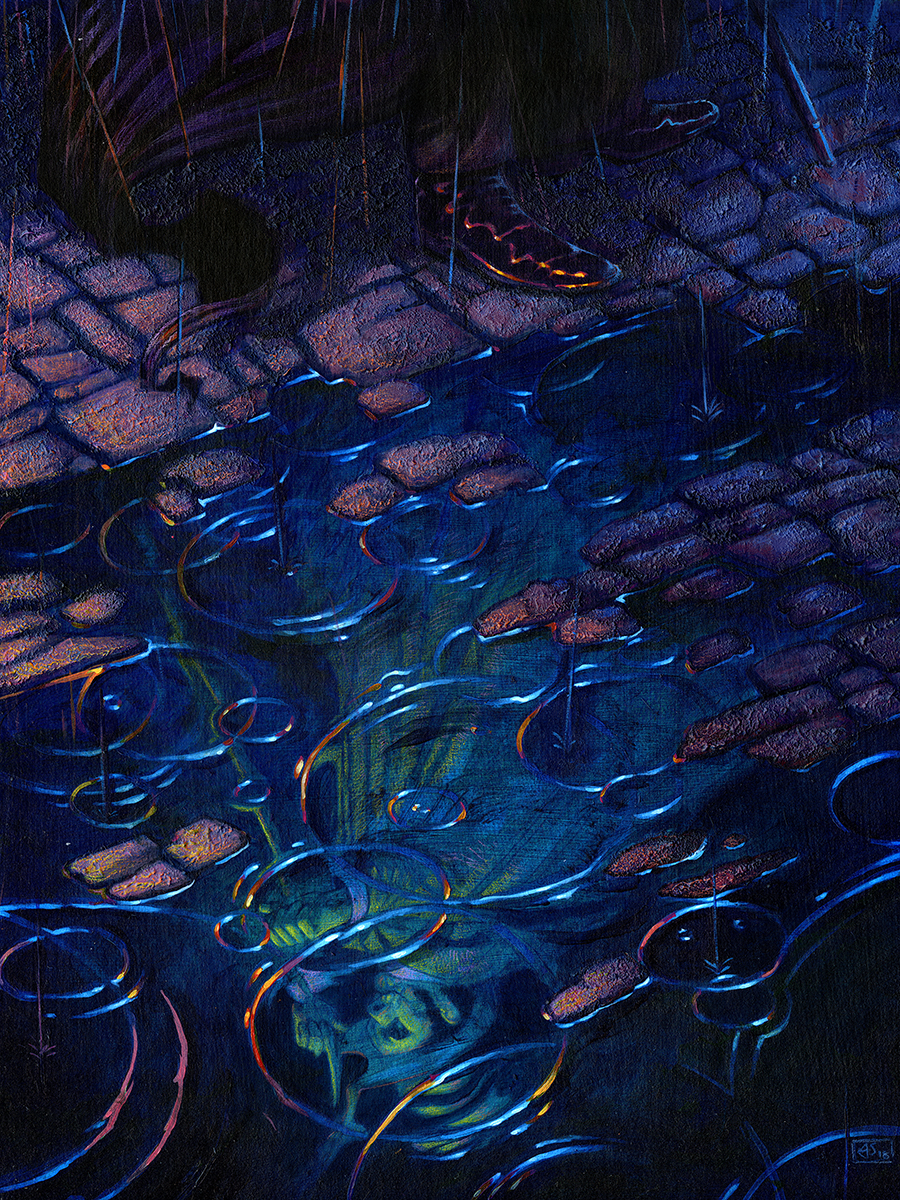 Meet Mr. Hyde
Dr. Jekyll and Mr. Hyde represent the dualities of man within civilization - to adhere to the rigid spaces that are set upon us by society and ourselves, or give in to our more base desires at the cost of what we define as humanity.
This piece is part of a series of Jekyll and Hyde paintings made for a victorian horror anthology, and is now offered as an art print.
This is a print on Fujicolor Crystal Archive Professional Paper - the art is on a 18x24 sheet, signed and shipped in a poster tube for your convenience.